Submitted by kmcochran on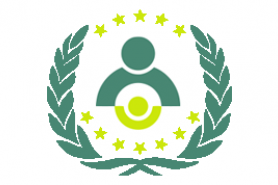 The PQCNC Quality Improvement Award recognizes a North Carolina delivery unit that has made a measurable and sustained positive change in a major perinatal quality improvement indicator/issue through the implementation of quality improvement activities within the previous three years. 
Major perinatal indicators are those indicators endorsed or recognized by national and other quality improvement efforts including the National Quality Forum (NQF), Vermont Oxford Network (VON), Leapfrog, Alliance for Innovation on Maternal Health (AIM), the Center for Medicare and Medicaid Services (CMS), and the Agency for Healthcare Research and Quality (AHRQ).
All delivery units in the state of North Carolina are encouraged to apply whether actively participating in PQCNC or not, and whether a well-established quality improvement program or a beginner.
Application deadline July 1, 2024. Applicants will be notified of award status by September 1, 2024  - official announcement will occur at the PQCNC Initiative Kickoff in January 2024